May is Bike Month After Party
Help us celebrate our region's annual celebration of all things bicycle
Close out May is Bike Month 2019 at this happy hour party at SacYard Community Tap House in East Sacramento. Ride on over, park with Bike Valet and join us for a cold beverage!
Enjoy a beer with us, music, and great company at one of Sacramento's favorite watering holes. All proceeds support SABA's mission to improve our region's quality of life by advocating for people on bikes.
WHEN: Thursday, May 30, 2019, 5 to 7 PM
WHERE: SacYard Community Tap House, 1725 33rd St. between P St. and Stockton Blvd.
TICKETS:
$20 – A la carte: Individual admission. Includes 1 drink ticket and a SABA Silipint to sip the beverage of your choice.
$20 – SABA T-shirt: The return of the coolest bike advocacy T-shirt in SacTown. You Need One!
$5 – Extra beverage tickets.
Get your tickets here!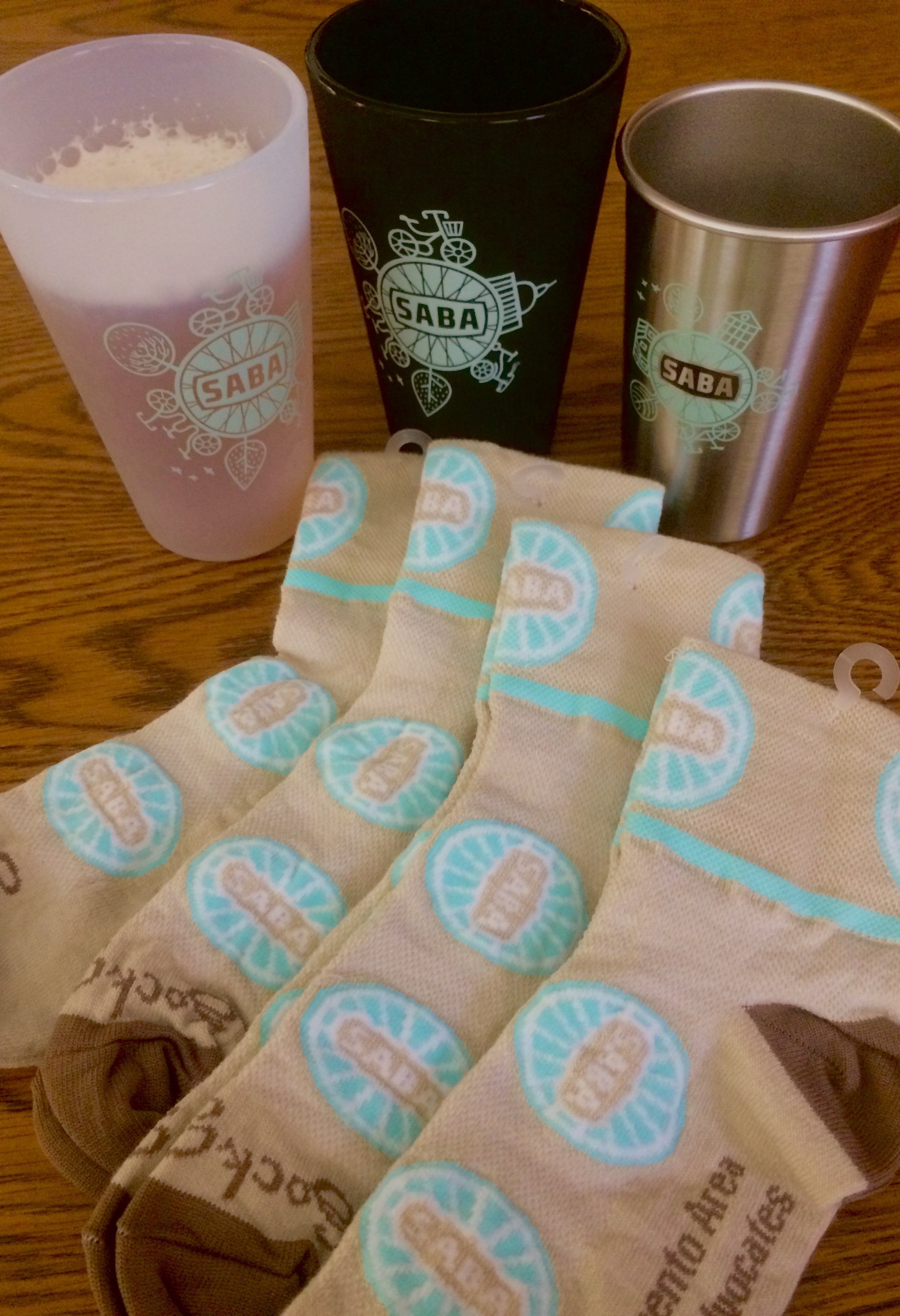 Thank you SPONSORS!
Carbon Fiber
Councilmember Jeff Harris
Steel
Vice Mayor Steve Hansen
Interested in being a sponsor? Click here to learn more.
Make your sponsor payment via PayPal:
Titanium – $1,000
Carbon Fiber – $500
Steel – $250

Blog
City Council Tackles Future Transit Needs
SABA'S YEAR IN REVIEW: 2019
All call for the membership meeting!