By working to make it safe and convenient for more people to take more trips by bike, we're helping make the Sacramento region a cleaner, healthier, happier place to live and work.
Browse through our website to find out more about our current projects and programs and some of the ways you can help us build the movement.
Learn More
Blog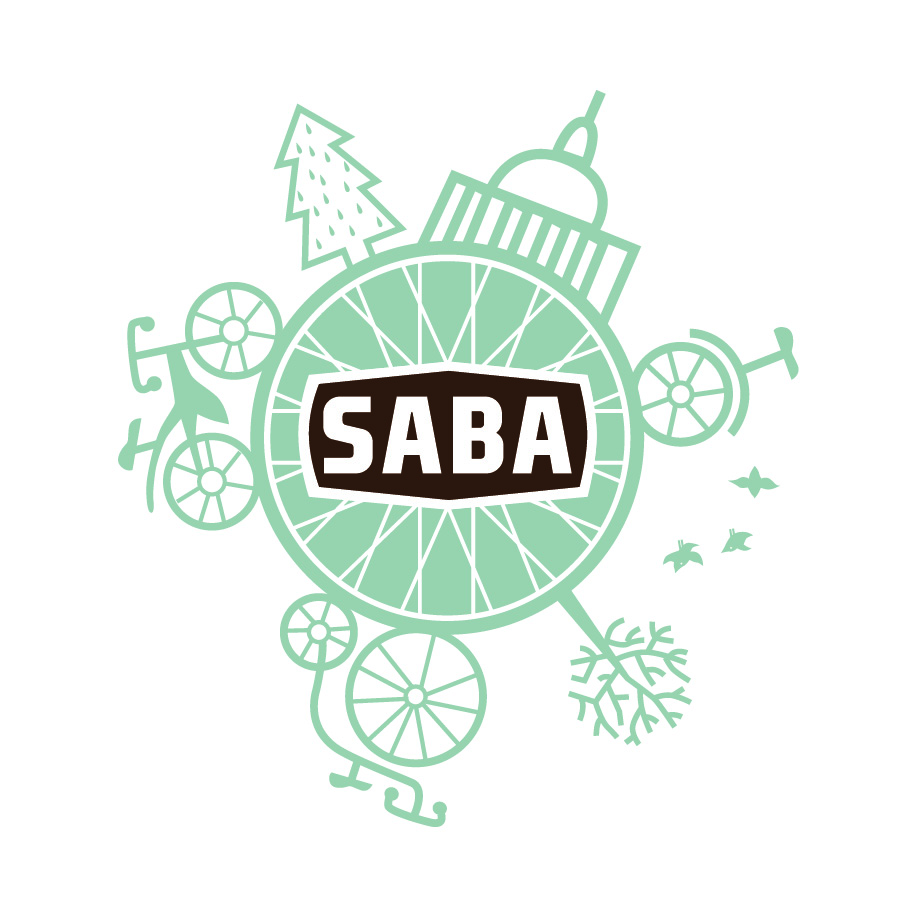 The Sacramento Area Bicycle Advocates (SABA) Board of Directors would like to thank Jim Brown, Executive Director of SABA since November 2012, for his service and contributions to the Sacramento area bicycling community. Jim leaves behind an impressive legacy of…..
Read More >
Join the team that is helping make bicycling a clean, sustainable transportation choice for more people in our region. We're hiring for two positions on our management team. Bike Valet Manager We're looking for a highly organized, detail-oriented perfectionist who…..
Read More >
Current Projects & Programs
As private development and public works projects continue to change the face of our region, we work hard to ensure that traveling by bike becomes more — not less — convenient and safe. We do this in a number of…..
Read More >
Are you interested in offering Bike Valet at your event? Click here to contact us by email and please include the event name, date(s), starting and ending times, and location. Bike Valet turns a community event into a bikeable destination. It works…..
Read More >